Heavy Duty Cargo Services St Louis MO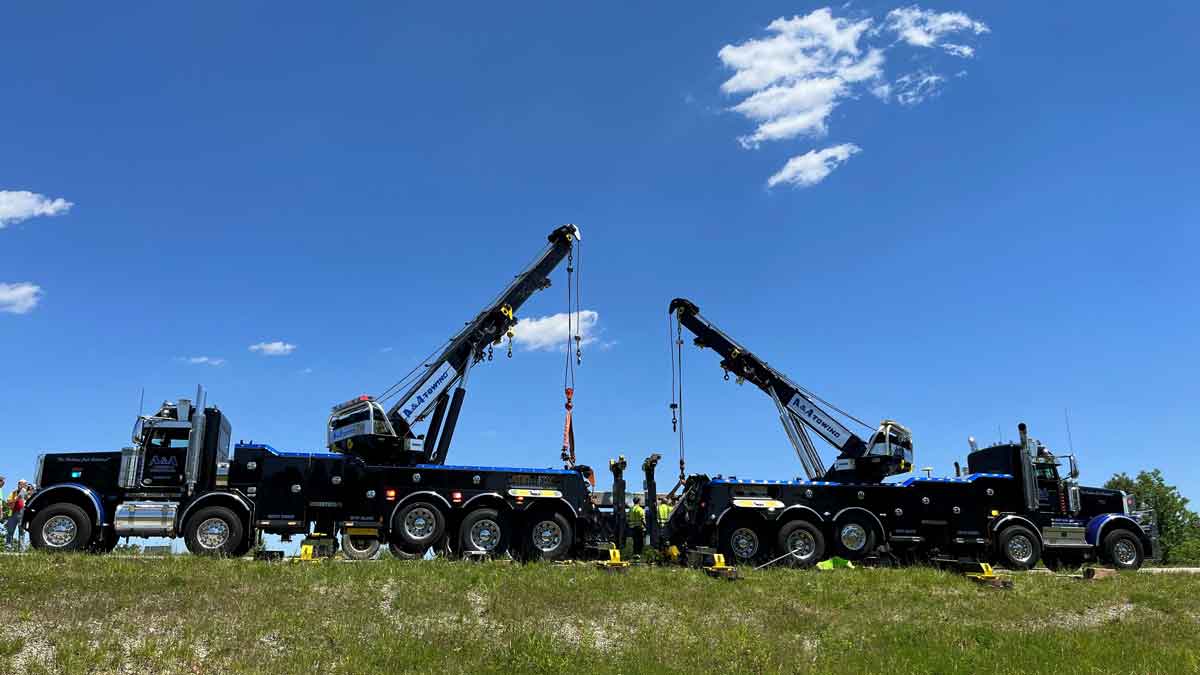 A & A Towing Services offers complete heavy duty cargo services throughout Greater St Charles County MO and along I-64, I-70, I-270, US-61, MO-364 & MO-370. With a fleet of cargo handling equipment, they are prepared for any heavy duty cargo handling, recovery and storage situation. Their fleet includes flatbed, box and refer trailers, tractors, fork lifts, and miscellaneous equipment ready to resolve your cargo situation. They can provide complete load shifts in box and open trailers and offer 24hr services throughout the St Charles County area.
Load Shifts & Cargo Services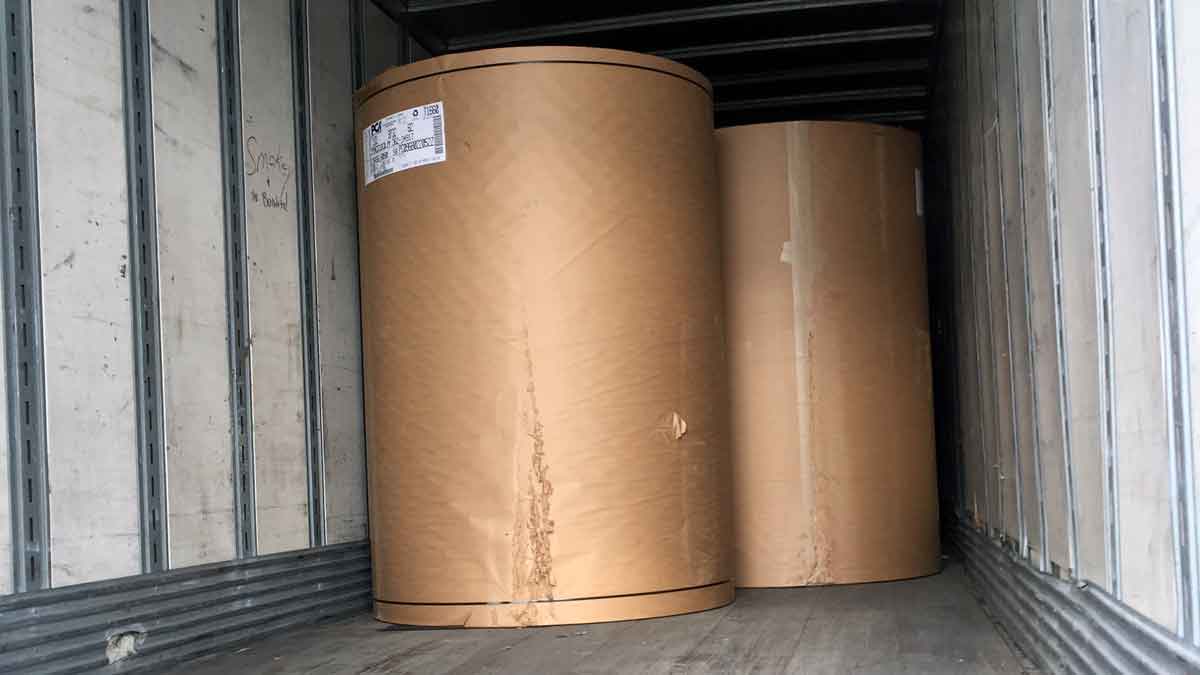 The A & A Towing Services team provide 24hr scale services including load shifts and load transfers throughout West St Louis and St Charles County, MO. Their team is prepared to shift weight, offload cargo and store cargo for their clients. They provide 24hr services cargo services for all types of cargo and material.
A & A Towing Services offers complete cargo services. With a team of trained and experienced professionals they can solve your issue and get your track back on the road ASAP. Cargo Service include:
Load Shifts
Load Transfers
Load Swaps
Load Completion
Cargo Off-Loading
Cargo Storage
Trailer Storage
Cargo Hauling
Cargo Handling
Material Handling
Hand Truck Service
Fork Lift Service
Secured Cargo Storage
Secured Trailer Storage
Refer Load Storage
Truck, Cargo & Semi-Trailer Storage St Charles County MO
A & A Towing Services understands not every situation is predictable. That is why they offer secure trailer storage services at their St Charles County facilities. They can provide 24hr access and full cargo handling services to offload and reload cargo via fork lifts, hand trucks and manual labor. Their facilities are secure and accessible 24hrs daily. They can also provide indoor and outdoor secure storage for all types of cargo, trucks and trailers and load completion throughout Missouri and the Midwest.
Heavy Duty Service Area
A & A Towing Services provides complete 24hr heavy duty truck towing, recovery, heavy roadside and cargo services in the greater West St Louis area and along I 70 to Foristell, MO. They provide immediate heavy towing, cargo and recovery services to all points along I-64, I-70, I-270, US-61, MO-364 & MO-370 in West St Louis. They also provide immediate response services to all area transport hubs, manufacturing facilities and truck stops including:
Distribution Hubs In Service Area:
Aldi Food Distribution Facility in St Peters, MO
Coca Cola USA in Foristell, MO
Coca Cola USA in St Charles, MO
General Motors Facility in Wentzville, MO
Glazer's Wholesale Drug in St Charles, MO
Jefferson – Smurfit in Chesterfield, MO
Monsanto in Chesterfield, MO
Prairie Farms Dairy in St Peters, MO
Reckitt Benckiser Manufacturing in St Peters, MO
Rock Tenn Manufacturing in Chesterfield, MO
Sysco Foods in St Charles, MO
ThyssenKrupp Materials in Wentzville, MO
True Manufacturing in St Peters, MO
Trinity Products in St Charles, MO
Wainwright Industries in St Peters, MO
Truck Stops in Service Area:
Travel Centers of America in Foristell, MO I-70 Exit 203
Mr Fuel in Foristell, MO I-70 Exit 203
Flying J Plaza in Foristell, MO I-70 Exit 188